My 2015 brought a ton of change, and I am very happy with all of it. Using a format similar to Michael Fogus's, I thought it would be cool to do a roundup of this year using my favorite things produced and consumed. While I don't track blog reading
2015 In Pictures
The single biggest event this year was getting married to my wonderful partner of over 5 years, Jennifer.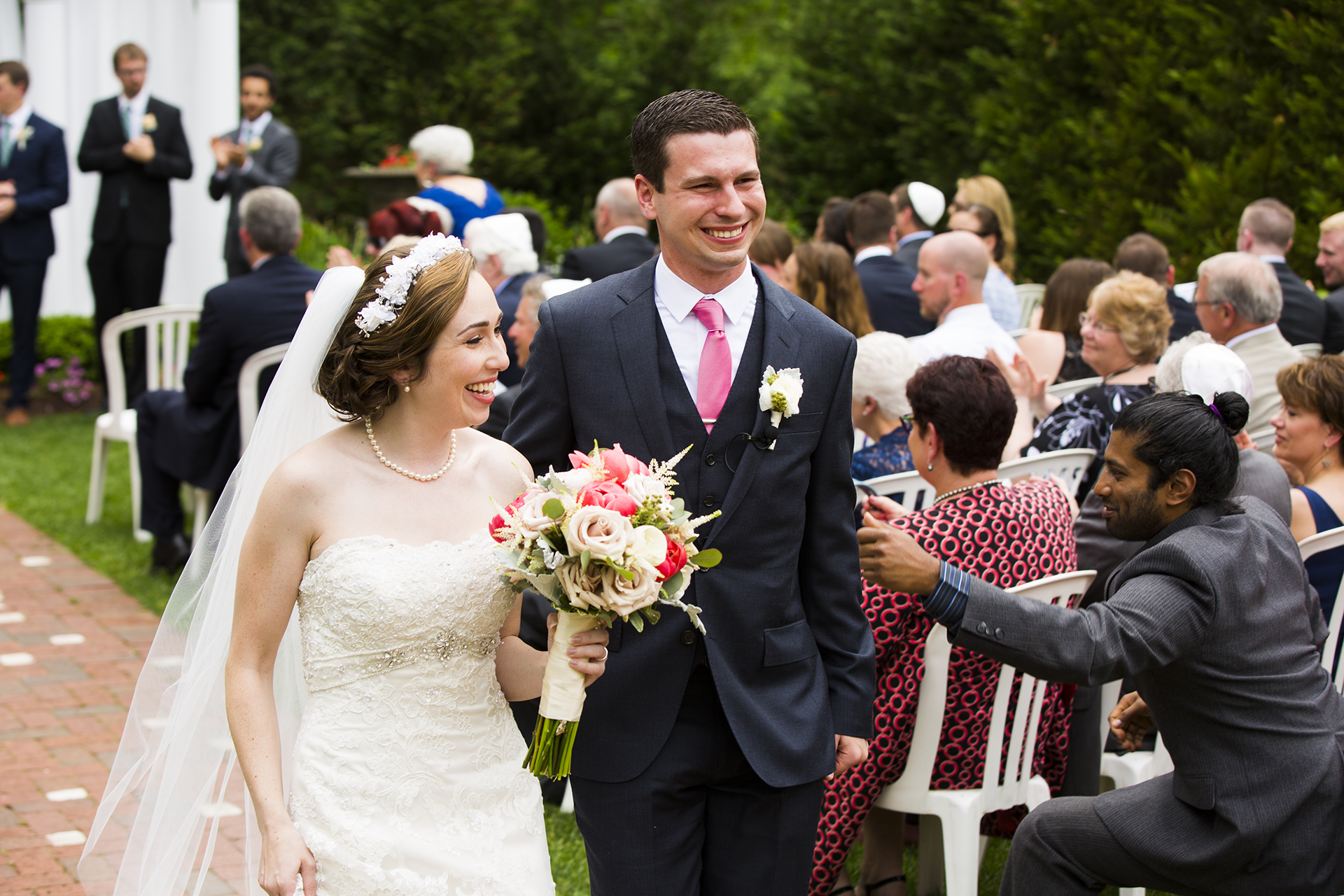 My work situation churned a lot this year, but am happy to say that it was worth it to get to my current position at SB.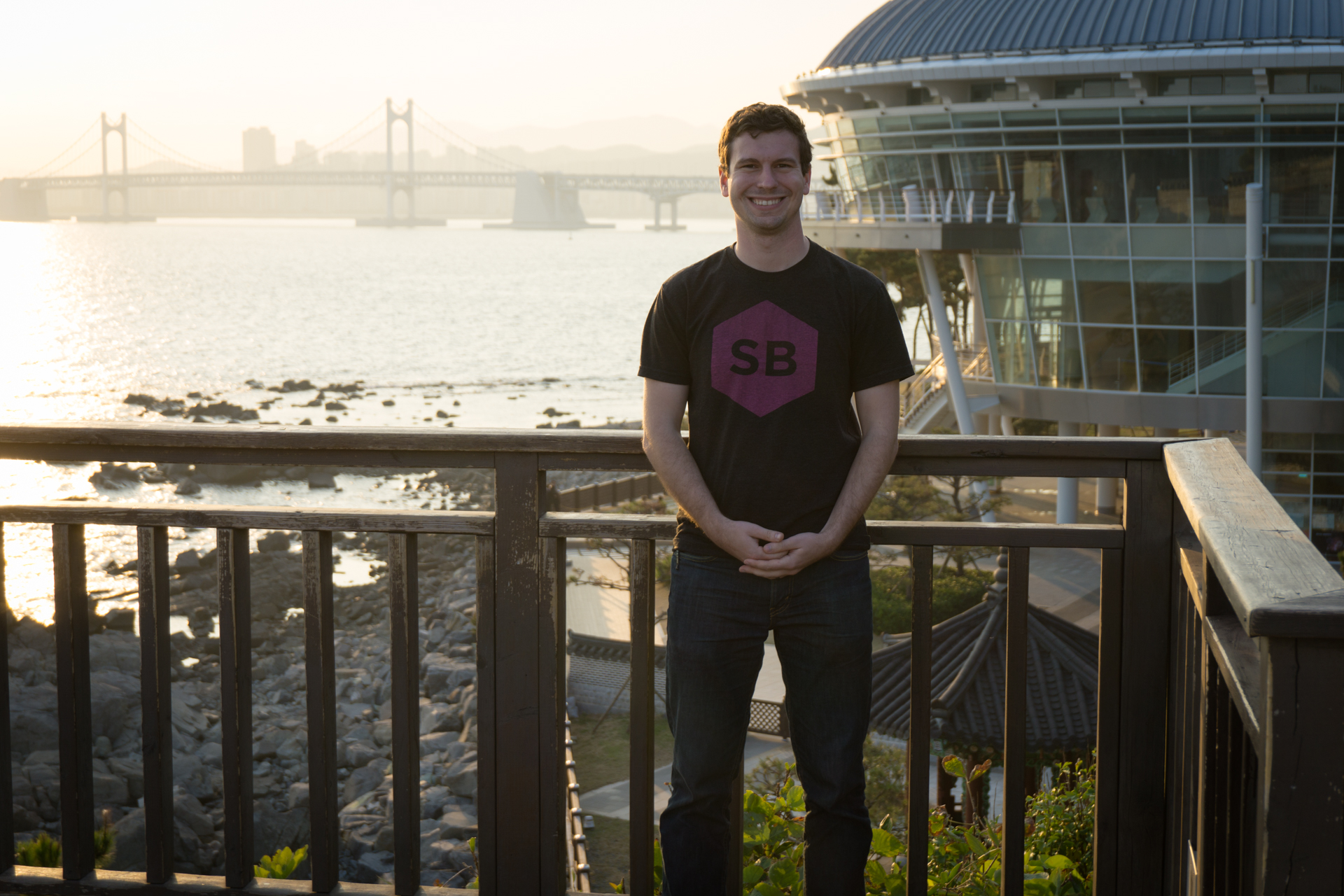 After things settled down, we expanded our family with our first cat, Pancake.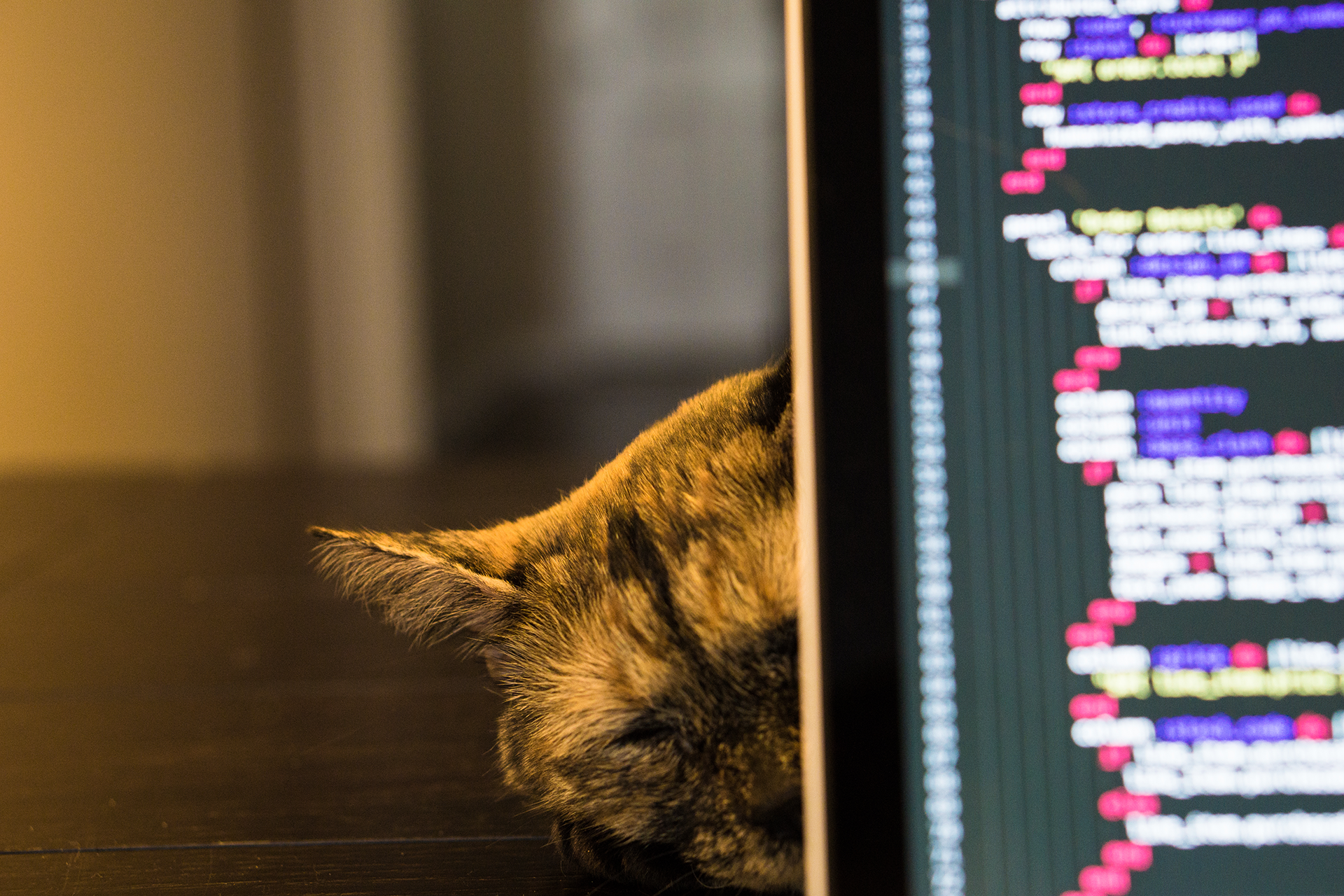 Languages Used
Working in three environments this year, I probably used more languages in a single year for production code than I will ever use again. In order from most to least used, they are:
C
Ruby
Javascript
Python
Clojure
Typescript
The winner of favorite language this year goes to Clojure. Right now, I am using it for an art project for downtown Durham and it is a blast.
Favorite Books Read
Mistborn Series. This is definitely top of the list. Mistborn is a fantasy series by Brandon Sanderson in a world where some are born with the ability to turn metals into superpowers. The main characters are wonderful and the story is great.

Shadow of the Wind. Another novel, this is somewhat of a meta-book, a book about how powerful books can be.

Structure and Interpretation of Computer Programs. I'll admit to only being in Chapter 3 at the moment, but this is where I began learning Clojure. It is a great book to open up and work through a problem or two while having coffee on a weekend morning.
Places Travelled
Istanbul, Turkey. Visited on our honeymoon, and loved it. A great blend between Western and Islamic culture with great food and tons to see.

Santorini, Greece. The more romantic place we visited on our honeymoon. Santorini has beautiful views, sunsets, hikes, and towns. The seafood and white wine here was superb.

Athens, Greece. Athens has a lot to offer in historical terms, but we found that our 4 day stay there was a bit too long. We found Athens to be quite hectic and run down. On the last day we took a ferry to Hydra, which was more relaxing and scenic.

Busan, South Korea. Traveled to Busan for 3 days for the IEEE Sensors conference. It was my first time in Asia, and I really enjoyed it. The city itself was beautiful, with parks and beaches right in the downtown. The food was good enough to where I started fermenting my own Kimchi when I got back!

Nashville, Tennessee. Did a three day trip here for the Fourth of July. We went out two nights in the downtown area, which is a sprawl of bars, each with a different band playing in them. Really great city if you enjoy live music.

Asheville, North Carolina. My favorite area in North Carolina since it reminds me of where I grew up. We went here several times for getaways and with friends.
Conferences Attended
Council for Entrepreneurial Development Tech Ventures 2015 September 15 & 16, Raleigh NC. Presented on a lunchtime panel about data management for the Internet of Things.

All Things Open October 19 & 20, Raleigh, NC. A great celebration of all things open source, from data to organizations. Would definitely recommend folks who are interested in the Open Source community to check this out.

IEEE Sensors 2015 November 4th, Busan, South Korea. Presented on a lunchtime panel about sensor challenges for the Internet of Things.
Favorite Games Played
Heroes of the Storm. As a long time DotA player, this game was really refreshing. Using talents instead of items and having multiple maps where certain characters have more or less of an advantage makes for a much more dynamic game.

Rocket League. I only picked this up at the end of the year, but wish I had sooner. This game feels like what I remember Mario Kart 64's battle mode felt like when I was a kid: a fast paced, competitive yet fun driving action game.

Puerto Rico. A 2-5 person board game that uses building and economy tactics. Random elements make every game feel different, but do so in a more subtle way that makes it feel more fair than Catan or other games.

Hearthstone. Always need two blizzard games in the list! I played a lot of Magic growing up, and Hearthstone is perfect for playing a quick strategy card game when in a crunch.

Undertale A fantastic little RPG with witty dialog and a battle system that feels like an old platform game. Definitely recommend this one.
Goals For 2016
Keep better track of blog posts and books read
Get one piece of art in a public display
Make a single full-stack site using Clojure
Read Escher, Godel, Bach
Travel to Hawaii
---